Products

Our products range is available to most of the BMW models. Please do not hesitate to contact us for detailed offer or advise.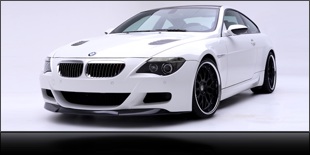 Petersport Aerodynamics
Lightweight aerodynamics parts are developed for better downforce and handling. Individual design keeps the car's elegant, sporting and exclusive look.
In our product range you can find:
- Front Spoilers
- Rear Diffusers
- GTR Vented Hoods
- Rear Bootlids from Carbon Kevlar materials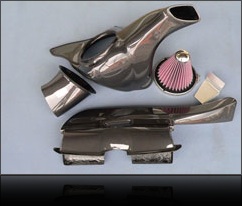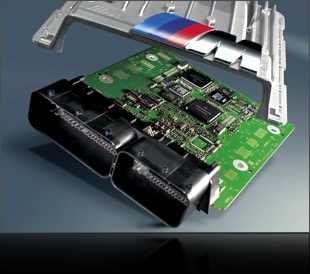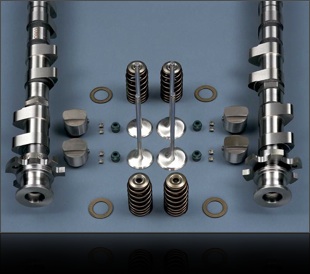 Petersport Motor Tuning
K&N Sport Air Filters
The World´s best Air Filters gives you more power, torque and lifetime!

Since 1969 K&N Engineering has been designing, manufacturing, and enhancing High-Flow Air Filters for the automotive enthusiast interested in maximizing horsepower and acceleration.
All carbon air ducts are hand-made with light weight and improved high pressure air-intake.
ECU Optimalization
Delivers more Power, more Torque, better fuel consumption and higher V-max. Developed by German Engineers
Sports Camshafts, Springs and Valves
For increasing power and torque we offer motorsport camshafts.
Engine Conversions
M Power engine conversions on enquiry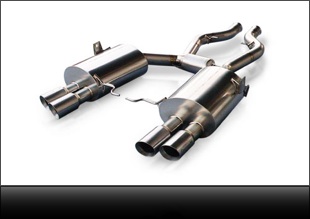 Petersport Exhaust System
Designed, developed and built to the highest quality from stainless steel or titanium.
Our exhaust systems provide more power, more torque, weight reduction and a unique sound!

We offer:
- Exhaust Manifolds
- 100 cpsi Race Metallic Converters
- Stainless Steel or Titanium Sport Silencers
Petersport Suspensions
Sport springs, height-adjustable suspension, anti-roll-bars and light weight aluminium spacers = sporty look, increased stability, excellent handling and road-holding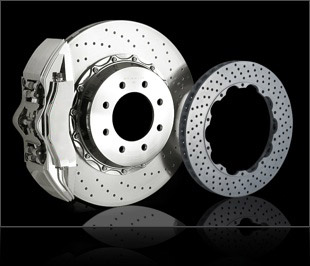 Petersport High Performance Brake System
Ventilated brake rotors are made from special steel alloy with cast holes combinated with ultra-strong calipers design with lightweight aluminium construction.
A Brake System upgrade can provide significant improvement in stopping distances while maintaining lower rotor and fluid temperatures to minimize fade and pedal travel.
Petersport Carbon Brake System (PCBS)
By the use of special chemical materials and polycristalline diamond machining an excellent result is achieved - PCBS.
Biggest advantages are less weight, better handling, better acceleration, longer lifetime and lower long term cost.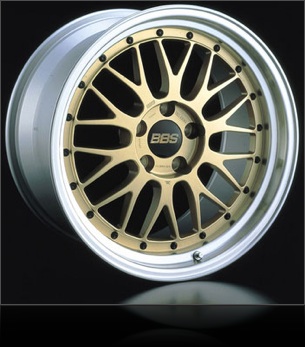 Petersport Wheels & Tyres
Exclusive design and light weight gives your car a personal character and sports feedback to the driver.
For best grip and performance we recommend Pirelli PZero tyres.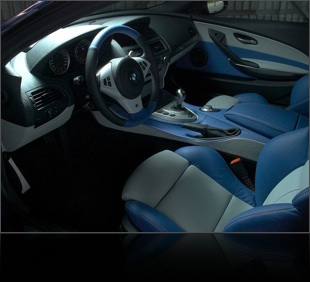 Individual Interior solutions from NAPPA Exclusive Leather and Alcantara. Seats, doors, roof, panels and customized steering wheels.
Complimented by aluminium sports pedals and other accessories.
Petersport Boutique
Hi-End Music Components, DVD+LCD, PlayStation3, iPOD and multimedia connections.
BEL Antiradars and Antilasers.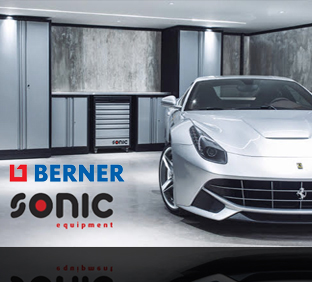 Tools & Equipment
We are more than a supplier and always ready to support our customers and partners. Sonic Equipment is the specialist in high-quality hand tools, filled toolboxes and premium storage solutions. BERNER professional tools for craftsmen to equipment for garages, right up to special cleaning agents – it would be difficult to imagine the working day of our professional customers without the products and solutions from the Berner Group.